So excited that summer is finally here! I had the greatest group of kids this year. I looped with them from first to second...boy am I going to miss them. We have been out of school now for a couple of weeks AND we just received the news that we will have a new principal next year. I am like Scarlet O'Hara...I am not going to think about that today I will think about that tomorrow...meaning August!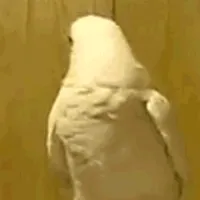 INSTEAD I am going to think about the awesome group of teacher authors we have teamed with to bring you some awesome FREE STUFF!!!! Who doesn't love free stuff???
http://bit.ly/2tHa0TA
Click the link to enter to win!